What's it about....
This is the perfect "all in one" package of the Self-Care for Sensitives course and 3 personal sessions with ChaNan to discover more about the circumstances of your sensitivity and how best to listen to the stories your body holds around stress and overwhelm. The two things are the perfect complement to each other and together we will clear old patterns and establish new ways of being.
By buying the two things together at the same time you receive a small discount.
Bundle Contents
Showcase courses, digital downloads and coaching in your Bundle.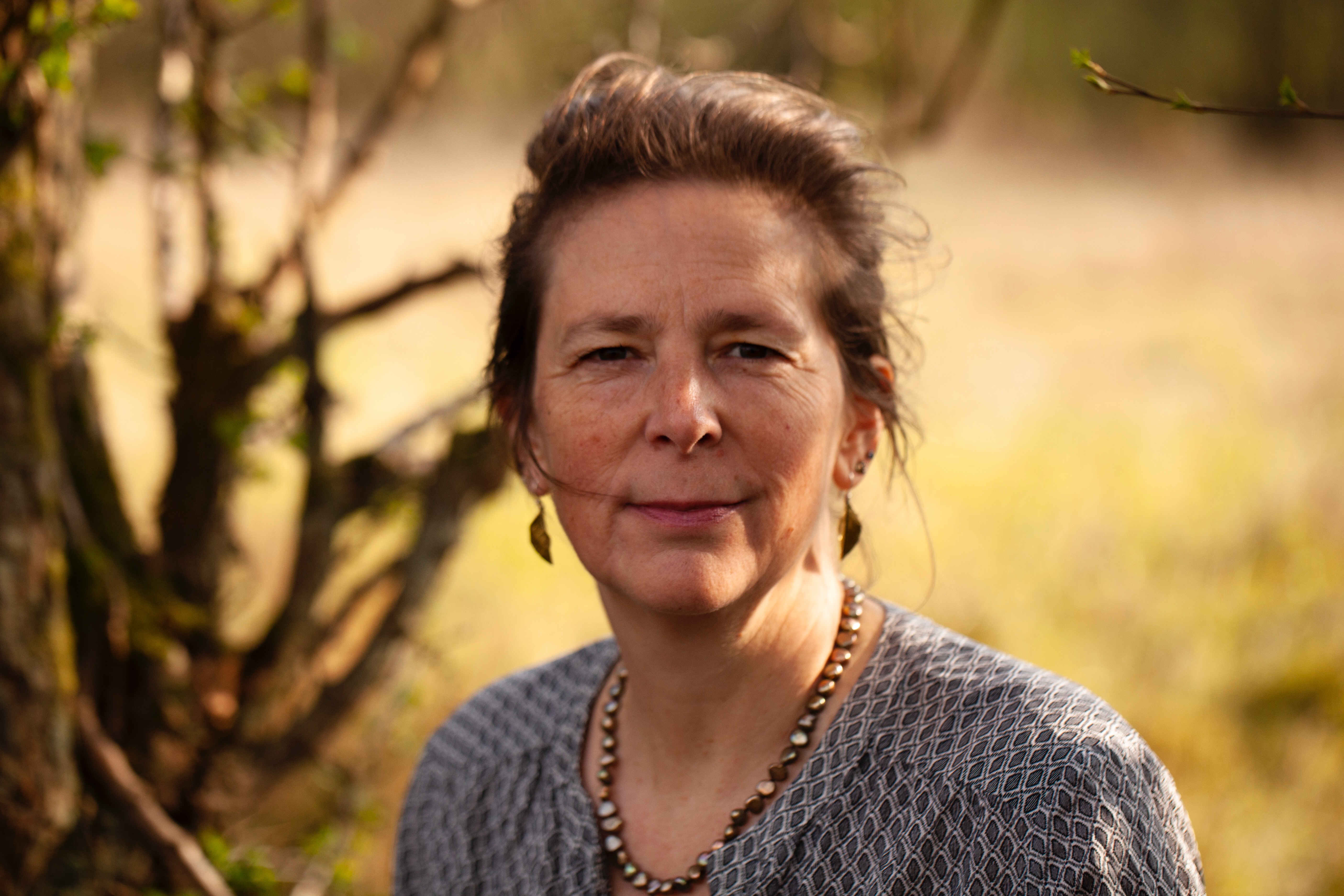 I am a therapist, healer, poet and teacher and have been working with and guiding people to become more robust in their sensitivity for the past 11 years. I hold a steady trauma informed space and specialise in helping to create safe embodied spaces within you.
I am a born empath, highly sensitive person and love to empower people to become at home in their bodies rather than feel overwhelmed by life.
I am a parent carer, a keen hands off renegade gardener, paddle boarder and am continually inspired by Earth, her seasons and what that brings to my writing and creating. I love walking, have a dedicated yoga practice of over 20 years and love to curl up with a book. I find happiness in the simple things of life.



Frequently Asked Questions
Can I get a refund if I'm unhappy with my purchase?
If you are unsatisfied with your bundle, reach out to us to see if your purchase is eligible for a refund.
The coaching element of the bundle is not eligible for a refund, however if you do not feel you are a good fit for the style of coaching then there will be no obligation to complete the three sessions.
Feel free to reach out for a discovery call before completing purchase.

My bundle includes coaching. How do I schedule my appointment?
Upon purchasing a bundle that includes coaching, you'll receive further instructions on how to book a time for your appointment.