What is it about?
This is the perfect counterpart to go along with the course Self Care for Sensitives.
3 individual 90 minute sessions, once a month to help you discover more about the triggers that lead you into overwhelm. These triggers maybe childhood based, or sometimes from experiences that have left you a little bit out of your body or feeling like life will never be the same.
Sometimes our overwhelm comes from neurodiverse patterns that mean we carry an extra sensitivity to space or people around us, in that case this extra coaching can go hand in hand along with the course work to really ground the techniques into your body systems.
You may have a good idea where some of your triggers are, however sometimes there are hidden parts, that only our inner self knows, and these need special care, slow work and deep listening to ensure this part feels heard and reassured, which in turn helps to anchor change in our lives

For more information about ChaNan's work, or to arrange a pre-discovery call with her please email [email protected]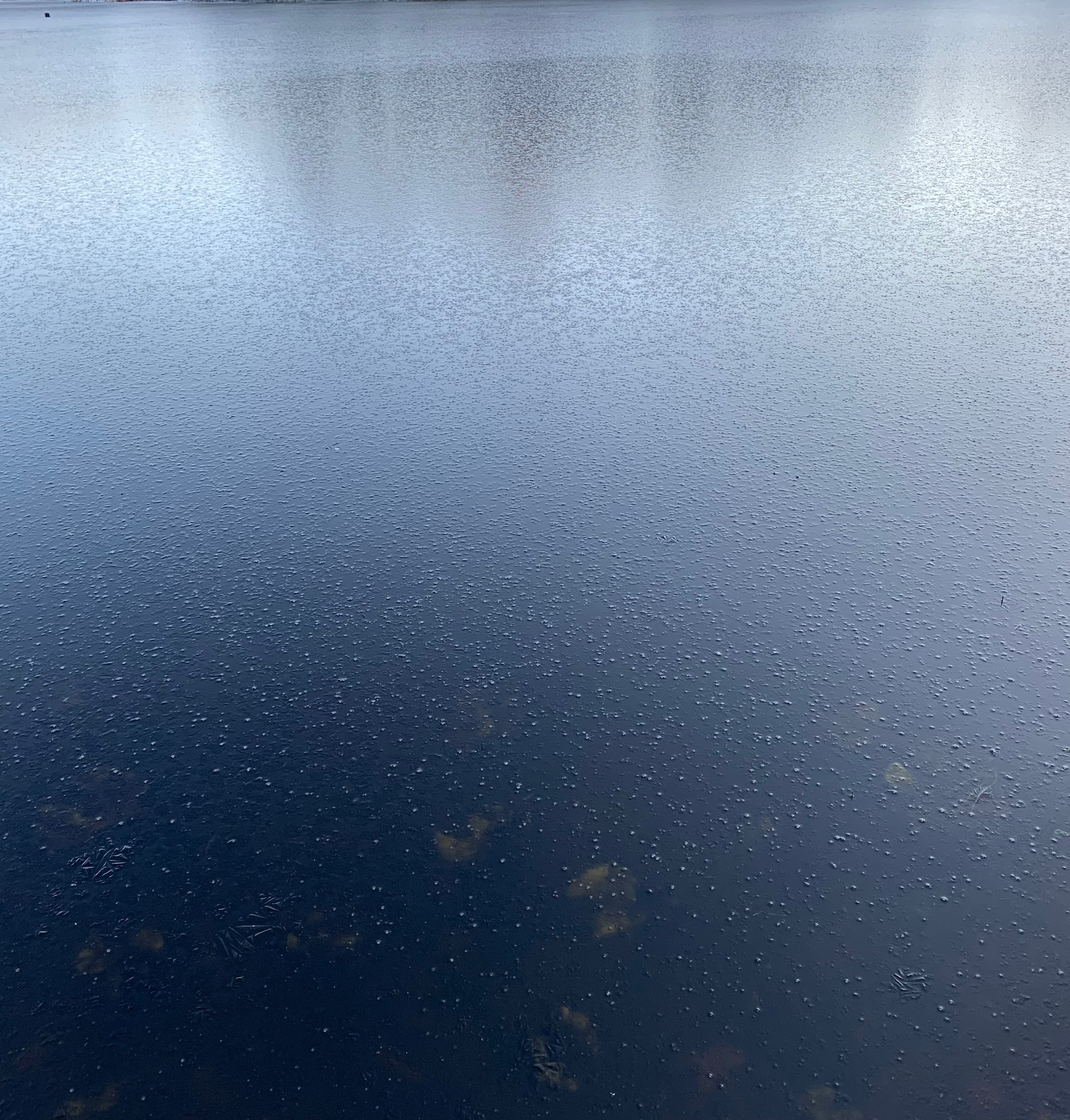 Sometimes these inner parts of ourselves become frozen in time and in that "stuck in the ice" moment they have not realised that the event has past and life on the outside has resumed. In some ways we can think of it like a hidden program that is operating behind the scenes.
This Coaching program is designed to help identify these parts and encourage them to move into alignment with the rest of the body.
The result being we become more centred and aligned.
Less reactive and more responsive, this then gives us the oppportunity to work with our energy body rather than it heading to its default mode.
We are resetting our system
Your intake form has been submitted. Check your email for a copy of your responses. If you're accepted, you'll receive an email with a link to checkout.
Frequently Asked Questions

Can I get a refund if I'm unhappy with my purchase?
Sadly not, if after the first session you feel this style of work is not for you, then there is no obligation to continue with the rest of the sessions.
Sometimes this work is subtle and it is not a quick fix, you will need to do the exercises of the course alongside the coaching, and it is not necessarily easy.
If you are unsure at any point please ensure you speak to me.
If you would like to reach out for a discovery call before purchase please
As stated in Teachable's Terms of Use, Coaching IS NOT covered by Teachable's 30-day student refund policy.
How do I schedule my appointment?
Once your intake form has been submitted, I will be in contact with you with prospective times or a diary page for you to book in with.
Can I purchase coaching more than once?
Absolutely! If you find yourself in need of assistance more than once, simply purchase the coaching again.