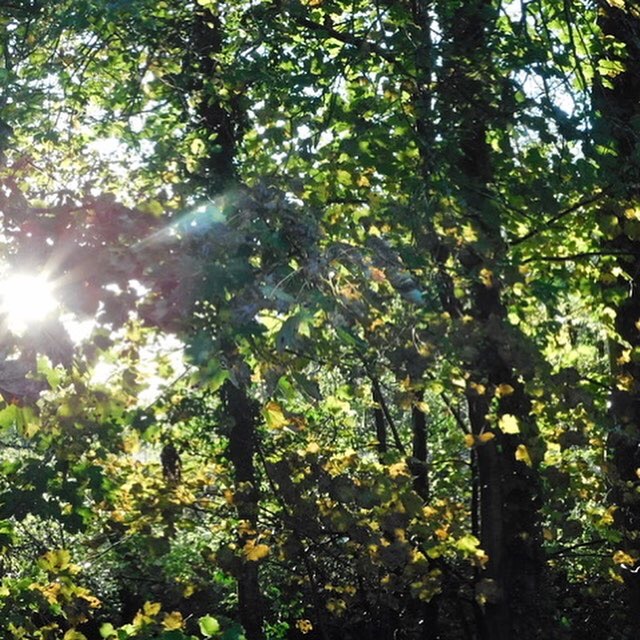 Are you overwhelmed by life's pressures?
If you have found your way here, it is likely that you feel overly sensitive or empathic in everyday life, that can sometimes feel disabling.
I specialise in teaching sensitive people just like you how to become resilient and robust around the pressures of modern life, especially if you find your self being frequently overwhelmed by people, places and situations.
I have a series of tried and tested techniques that build and layer your inner core "energy" to build an deeper strength that you can come back to time and time again.
This helps you to live more fully and to engage with life on your terms, with clear boundaries
Any questions please contact me on [email protected]



Watch ChaNan share about the course
About the course
Easy to use format, with downloadable pdfs, audios and the occasional video
Lessons released every week over a 5 week period
During March there will be 2 one hour long live sessions for questions and
discussion
Allow about an hour week for the lessons
Practicing the techniques daily should take less than 10 minutes
We will use a number of ways including creative process, and embodied
imagination practices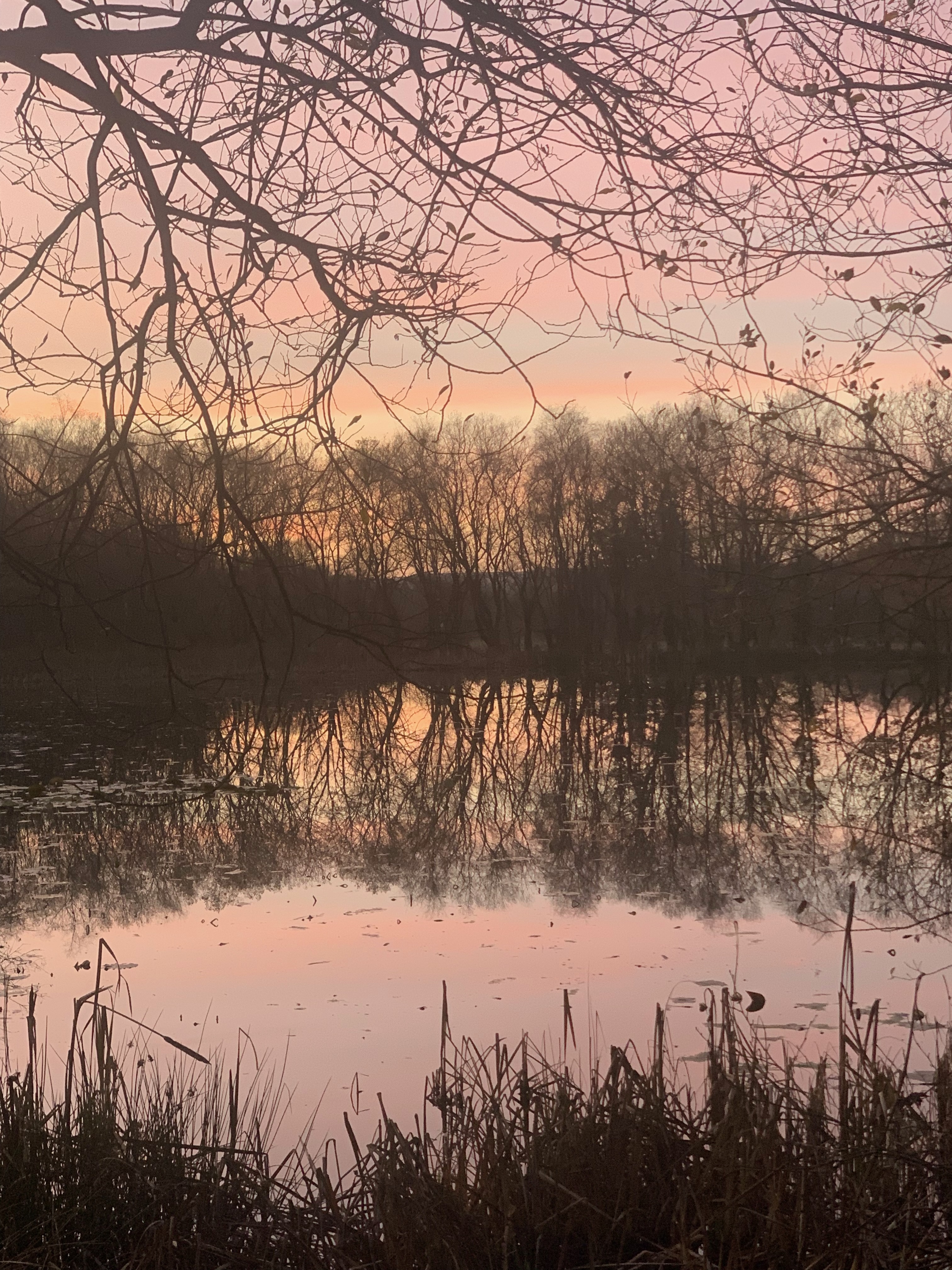 Knowing Your Energetic Boundaries


Are you often confused about where you end and others begin? I will clearly show you techniques so you learn how to discover your energetic edges.
Through working through this course you can identify those triggers that send you into overwhelm so you can be prepared as you go through life.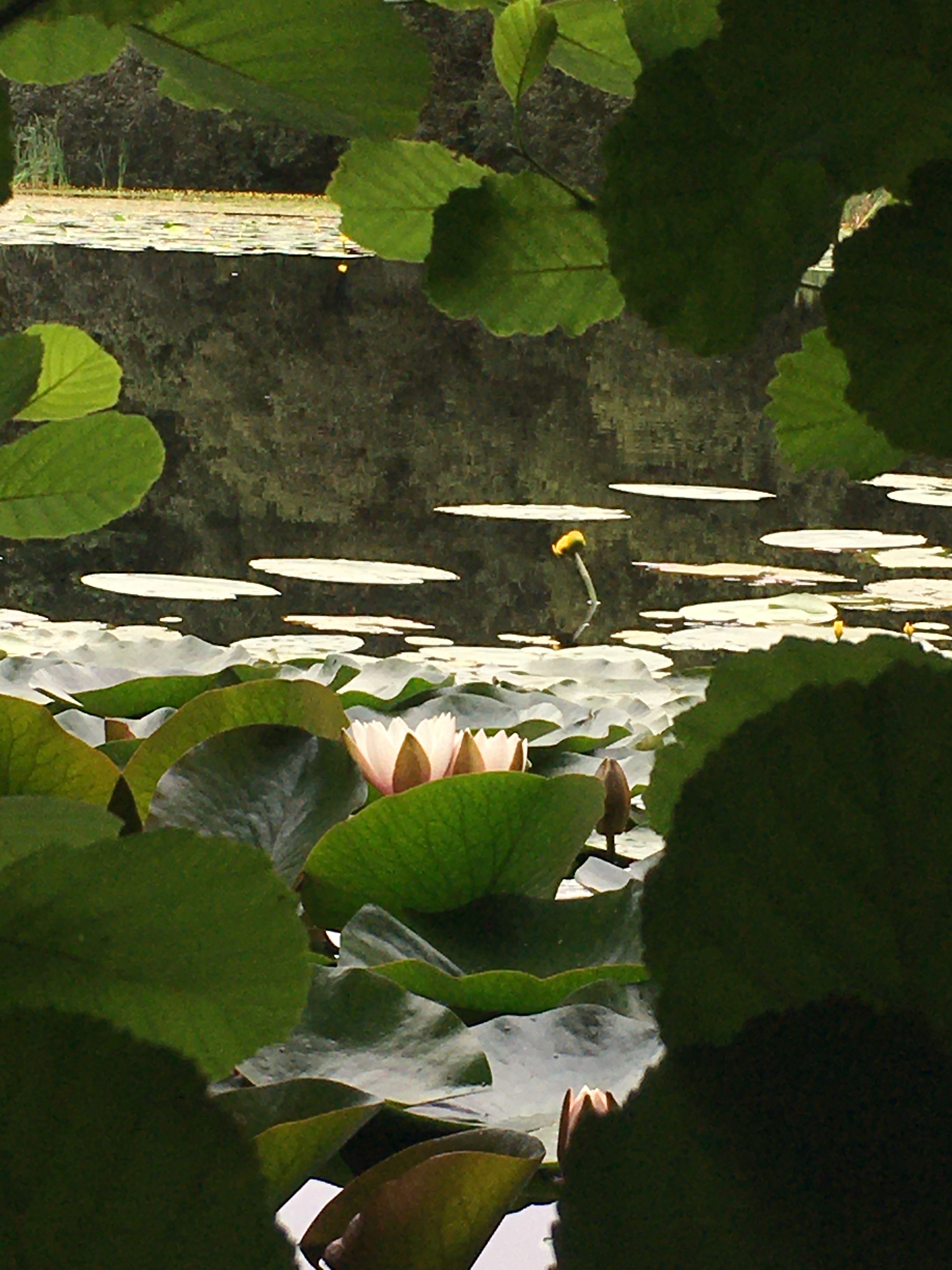 Becoming Calmer and
Responsive
By practicing these tried and tested tools you will become more calm and increase your ability to respond to situations rather than react, become defensive or shut down.
This will help you to regulate yourself so you can find more space in your body and become more grounded and centred.
Developing an Energetic
Inner Core
Once you have got to know these exercises they can be done in less than 5 minutes.
I will help you weave them into everyday life so they become second nature to you, so you start to become robust resilient and unruffled in challenging
situations.
These tools are life changing......
Check your inbox to confirm your subscription
FAQ's
Who is this course for?
This course is for anyone who feel sensitive to the vagaries of life, to the effects of other human beings, either individuals or collective. For those who may feel like they pick up on emotions and feel exhausted after being around people. For those who are a declared or undeclared introvert or even an introverted extrovert! Or vice versa. 
It can help those people engaged in activism, healing arts, teaching, performing, first responders. Anyone who has or does live or work in a high stress environment.
What can you expect to achieve by the end
You will learn how to build up a resonant, resilient energy body and engage your Auric 'field' so it is responsive and not reactive to the situations around you. To take a step back from overwhelm. You will start to be more aware of what is yours and what is other peoples. You will have a brilliant tool kit full of juicy exercises that you can call upon to keep yourself clear, centred, grounded and boundaried.
It will help you to relax, and to regulate your nervous system.
How long will the course take?
The course is self-led with a live session once a month for questions and answers. The course will be released in stages over a total of about 4 weeks. The materials will take less than an hour to wrok through
Will I need to practice
Yes, to get full benefit of the exercises it is very helpful to practice them regularly, building them into a routine. This then establishes the "muscle memory so they become second nature. For them to truly work well you need to practice for a good 15-20 minutes ideally daily for at least a month.
Will I get support?
There is a monthly live session where you can ask questions, and I am intending on setting up a community page where you can link with other people. I am available for personal 1 to 1 sessions for a fee, and there is some email support available as well.
How is the course delivered?
Within each section there is a downloadbale pdf document, with creative journal prompts, or you can read the text online. The practices will be delivered via audios, that you can also download and in some sections there will be a video.
At the end of the course all the written lectures are available in the form of a downloadable pdf with links to the audios available on soundcloud.
Courses and Other Offerings Available
These are courses that will be launched on March 1st, more will be coming soon after!!