Introducing ChaNan
This is a little introduction to me and my work...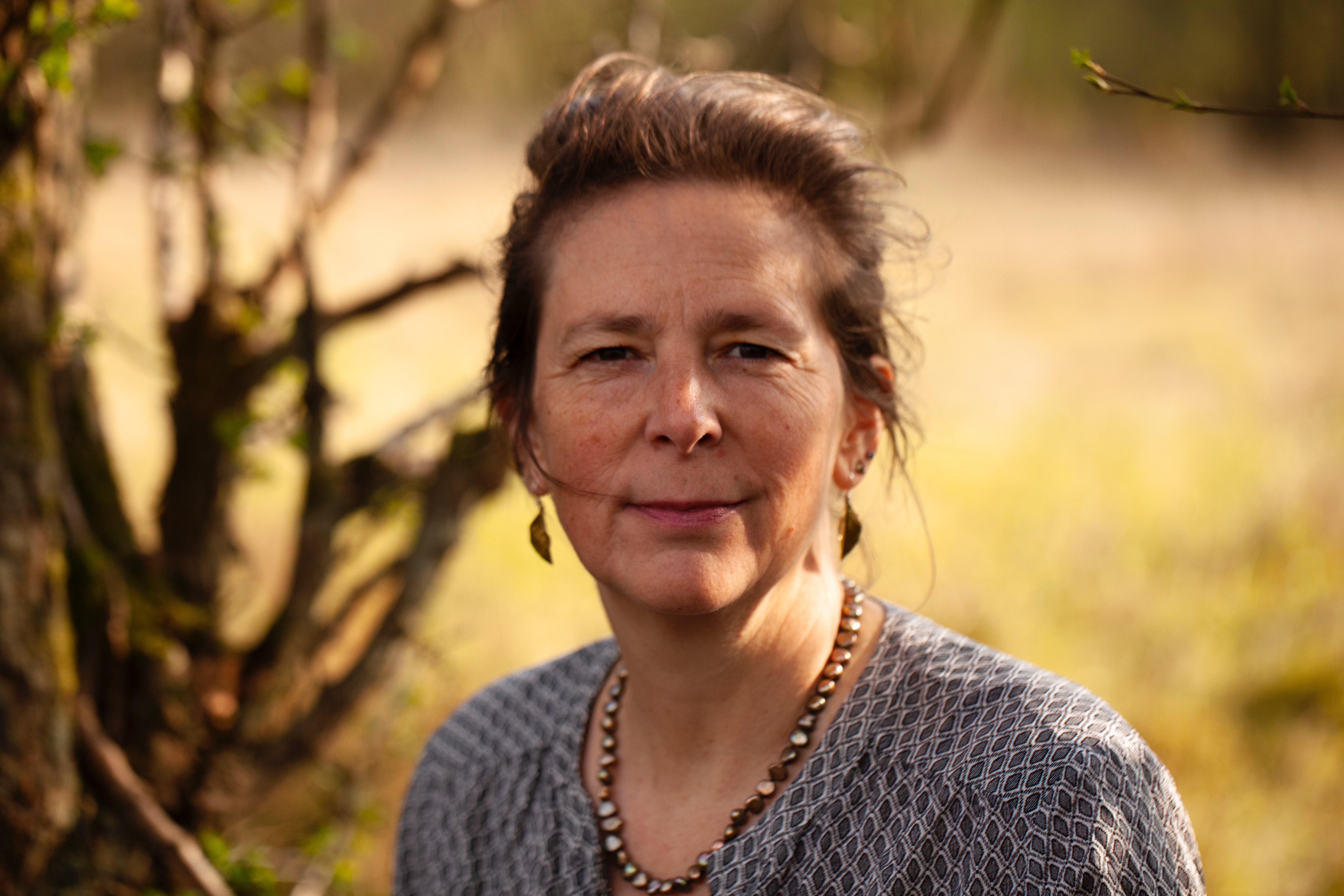 I am a therapist, healer, poet and teacher and have been working with and guiding people to become more robust in their sensitivity for the past 11 years. I hold a steady trauma informed space and specialise in helping to create safe embodied spaces within you.
I am a born empath, highly sensitive person and love to empower people to become at home in their bodies rather than feel overwhelmed by life.
I am a parent carer, a keen hands off renegade gardener, paddle boarder and am continually inspired by Earth, her seasons and what that brings to my writing and creating. I love walking, have a dedicated yoga practice of over 20 years and love to curl up with a book. I find happiness in the simple things of life.

Any questions please contact me on [email protected]




ChaNan Bonser's School of Self Care for Sensitive Folk offers short courses to help to develop resilience and to become robust in this modern world.
******
These courses will help you:
If you or you have a family member who are sensitive, neurodiverse or easily overwhelmed by people, places or situations you have found the right place.


If you identify as a highly sensitive person you will find simple and easy to use exercises that will help you to become more grounded, centred and balanced.


If you have experienced or are experiencing a level of burn out especially from being in highly stressful environments, such as on a frontline in medical care or activism, you will find these techniques incredibly helpful.
I have been working in this field for the past 12 years, and started developing this course 6 years ago. These techniques are tried and tested, and I have been teaching them to clients for years, so I really know they work!
There is one to one coaching also available if you feel some personal help from me would be helpful.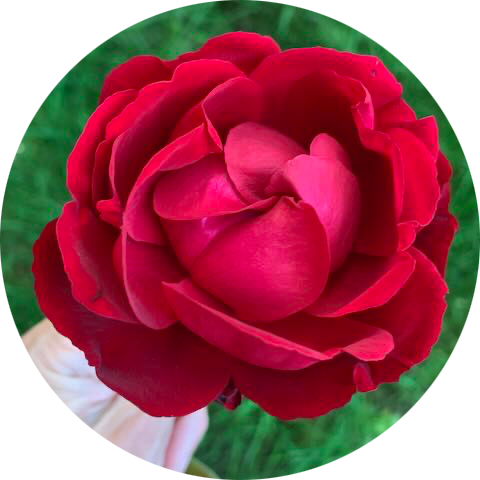 Coming Soon - New Course
The Garden of your Heart
This course takes you on an Embodied Imaginal Creative journey with the elements to your Garden of your Heart, it helps you to listen to your inner compass, and brings your relationship with your 3 brains of Gut microbiome, Head and Heart into relationship with your ecology and surroundings....
Contact me to be put on the waitlist
Check your inbox to confirm your subscription
""ChaNan's wise and practical course has helped me to rebalance and to protect my energies. Her clear and friendly guidance has helped me navigate the world as a highly sensitive person. If you have ever noticed the adverse impact external environments on your energies and feelings, then ChaNan's simple and effective techniques can be a lifeline. Highly recommended!"

Uma Dinsmore-Tuli, PhD, ADHD
Author, yoga therapist and yoga therapy trainer.